HYDRA GLOW
125,00€
50ml  1.7 fl  oz
Beyond Hydration
120h
Hydra
–
Power
High performance ingredients

Powerful hydration, penetrates quickly deep within skin's surface

Maximum results

120-Hours Hydration

Long-lasting moisture

Immediate action (30 min.)

Anti-oxidant protection

Helps to achieve a healthy epidermis

26,1% Increased smoothness
Description
360° Wellness – Acts from the inside and protects from the outside.
HYDRA GLOW delivers hydration to each skin level. Moreover it includes an innovative ingredient to create a network of hydration across your skin. Our HYDRA GLOW leaves a deeply hydrated skin. With this rich hydration cream increases the skin's water reserves and improves skin barrier function.
Ingredients: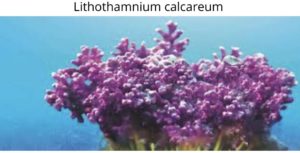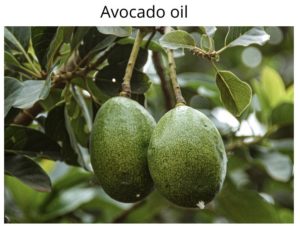 Lithothamnium calcareum: Algae rich in calcium carbonate, which helps to achieve a healthy epidermis by providing the calcium needed to balance the skin's cellular metabolism, as well as having antioxidant and anti-inflammatory properties.
Hyaluronic acid, Low molecular weight hyaluronic acid: Makes it possible to enter the skin and ensures that water is stored in the connective tissue of the skin. The additional moisture not only makes the skin more firm and firmer, but also visibly reduces wrinkles. When using low molecular weight hyaluronic acid, the moisture is stored in the skin sustainably. Therefore, it has more advantages and above all a more lasting effect.

Avocado oil:

Rich in vitamins A and E, strong anti-oxidants, avocado oil contains also vitamins D and C as well as some of the B group.

Moisturizes and softens skin, helps increasing the collagen.
Skin Types: 
Suitable for all skin types.
How To Use:
Use twice a day after cleansing and toning. Apply 3-4 pumps to the face, neck and décolleté.
cruelty free – PEG free – mineral oils free – sulfate free – chemical free – paraben free – fragrance free