THE BEST OF THE BEST FOR YOU!
B-TOX Serum with the award winning Ingredient, is the first botulinum toxin-like.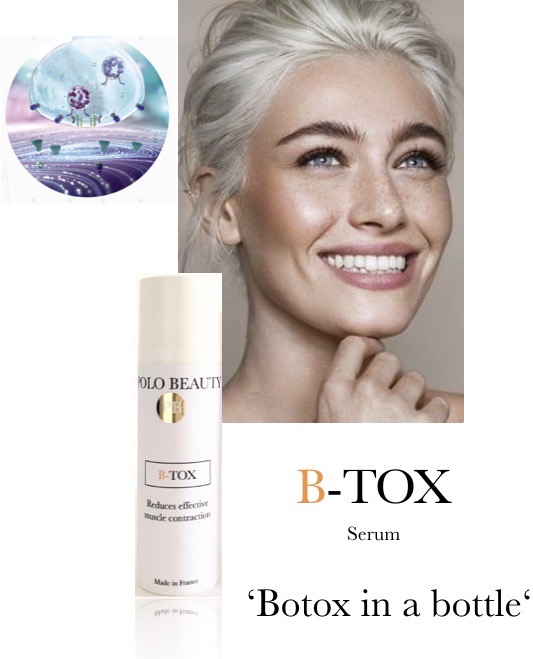 Velvet Rose & Oud. Darkest Damask rose. Rich and textural, wrapped with smoky oud wood. Spiked with clove, decadent with praline. Transform the atmosphere with luxury and opulence.
Velvet Rose & Oud comes as a Candle to decorate your home and as a Room Fragrance Spray.