The family owned beauty lab business was founded in 1984. Having created several best selling formulas using 100% natural active ingredients with impeccable standards of efficacy, quality, and purity.
Every single product we make is a Complex Formula. We pack the most ingredients at the highest levels of concentration to deliver maximum results without a single drop of artificial chemicals.
Deep working formulas, with a high concentration of natural ingredients, are developed by our research and development laboratory, in order to offer a revolutionary new range of natural unique and effective products that deliver healthier, better protected, more radiant – looking skin – for you.
When you look good, you feel good! 
Our skin is our largest organ and it supports the life of all our other body parts. It plays a vital role in maintaining our immune system and works 24/7 to take care of us, protect us and keep us healthy. It makes sense to look after our skin with products that replenish it and fill it with the nutrients it needs to function at its best.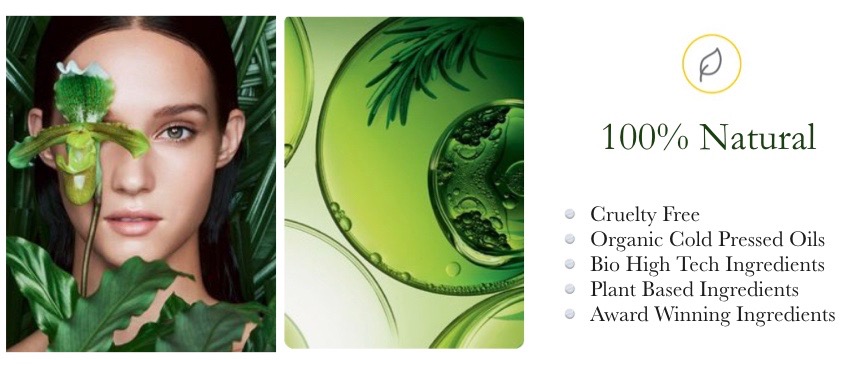 cruelty free – PEG free – mineral oils free – sulfate free – Non-toxic – 100% pure soy wax – GMO-free