Velvet Rose & Oud Scented Candle
69,00€
Large Size
CREATE AN AIR OF LUXURY WITH OUR MOST DELICIOUS SCENTS.
Create the warmest of welcomes with our Velvet Rose & Oud Scented Candle. Its generous proportion brings a wonderful ambiance to any space. Add an air of sensuality.
Burn time is approximately 50-60 hours.
100% Natural Soy Wax
1 in stock
Description
VELVET ROSE & OUD Scented Candle is a warm luxury scent which transforms your living area in a opulent atmosphere.
To uplift, to wind down, or simply to add an air of luxury. Transform the atmosphere with the scent of darkest Damask rose.
Wrapped with smoky oud wood. Spiked with clove, decadent with praline. Magnetic.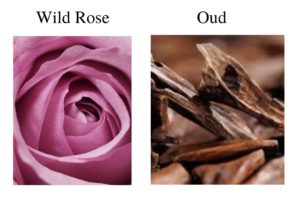 Velvet Rose & Oud scented candle is rich and textural
100% natural soy wax and 100% natural premium fragrances and the purest essential oils set apart all our POLO Home candles.